Level design
Game design
QA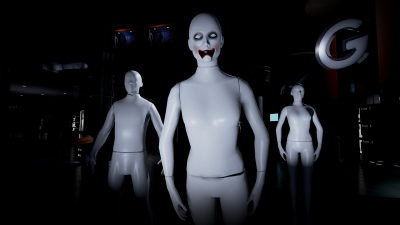 Unlit is a game where you try to survive after closing hours with your trusty gun and flashlight in a mall where the mannequins come to life at night.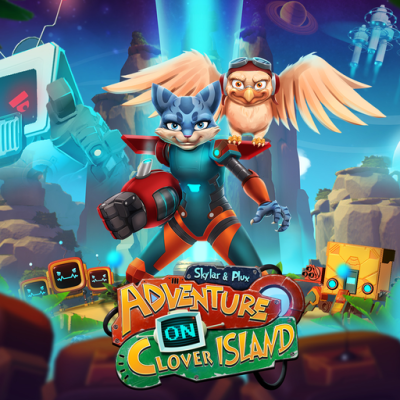 Adventure on Clover Island

I created the level Skull islands, a once idyllic island cluster now corrupted by the machinery of CRT.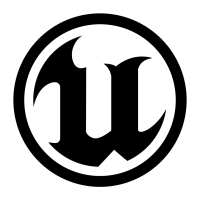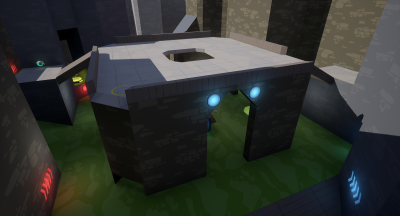 Sanctum is a capture the flag map where players struggle for control over the attacking routes and controlling the middle structure.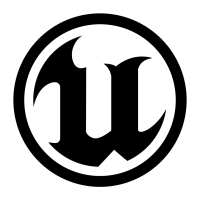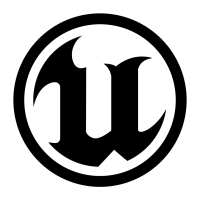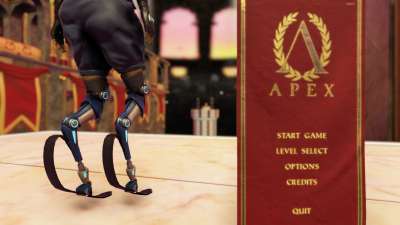 In Apex you build your own path towards the goal of the level, and then you play it as a first person runner.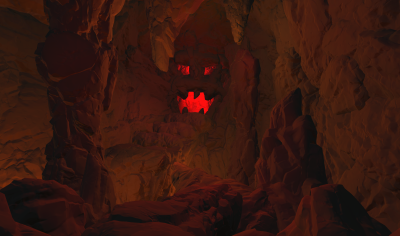 Other game related things I have done during my time at Futuregames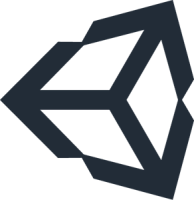 Home

Top of page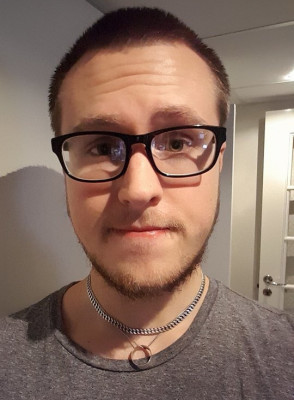 Highly dedicated and motivated at both learning, performing and trying new things.
I love helping others and seeing people and projects succeed from a group effort.
I currently work with
Level design, Game design and QA/UX
and will further specialise in one of these fields during my internship
I am available for internship from January to August 2018, but I can also start earlier!

"Make your hobby your job" is my motto.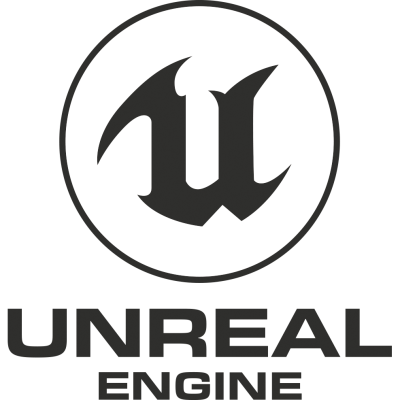 Unreal Engine



Unity


Hammer (CSGO SDK)



Perforce

SVN


JIRA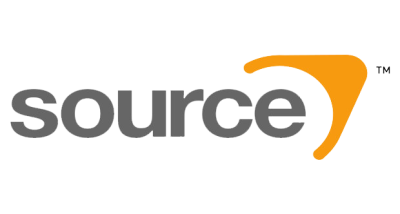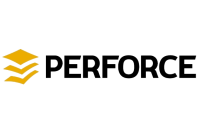 Futuregames - Vocational Education 2016 - 2018

I studied game design at FutureGames which is the leading games education in Sweden. By direct collaboration with representatives in the games industry the school provides an education that is designed to fit the industry´s demands and requirements.
During my time here I have done three game projects which were graded by industry people from the top game companies in Sweden, and the classes are often held by top developers from the industry to give the students the most up to date education.

School of interactive design - Game design course, 2014 - 2015

1 year long online course in 2D game development where I learned to work from scratch in GameSallad and Unity to work with predefined assets, program and design with both defined and self-made goals.
NTI Gymnasiet – Upper Secondary school, 2010 - 2013

Unlit VR

as

Lead game designer/Level Design
- Group project , a singleplayer horror wave shooter in VR made in
Unreal Engine
using
Oculus rift
.
As lead design I took the major decisions regarding gameplay, mechanics and level design working together with the team to realize and unify the vision we had formed together.
I also did blueprint programming on various props and the initial blockout and design for the level with the mechanics and concept in mind.
Apex as

Producer/Game designer
-
Group project
, a singleplayer build-your-own-level runner made in
Unity
.
As a producer I worked together with the team to deliver the things we needed in time to create the game we envisioned in pre-production, while also assisting lead designer with mechanics, balancing and gameplay concepts.
Dice Race

as
Game designer
- Group project.
A push-your-luck dice
board game
combined with a board mechanics and cards.
I did the initial design of the base concept of the game mechanics such as dice rolls, playable board and card concepts which I then iterated on and balanced from playtesting.
Skull Islands as

Level designer
-
Solo project.
A level for the game Adventure on Clover Island made 2 weeks in
Unreal Engine
.
Working with existing assets I created a level based on a tropical island paradise corrupted by machines, aiming to use the machinery to provide a contrast to the tranquil and cozy beach.
I wanted to create a level inspired by realism but also playability for both beginners and experienced players and focusing on using timing as the key theme.
Jailhouse Rock as
Level designer
-
Solo project
. A level for the game Left 4 Dead 2 made in
Hammer SDK
.
In this level, I wanted the player to have flow and tempo while being in both cramped and open environments, working with a mood board of real prisons to create an interesting setting that makes the player want to explore and look around.
Inspired by The walking dead's prison season.
CTF Sanctum as

Level Designer
-
Solo project
, a level for Unreal Tournament for a workshop with Sjoerd de Jong, made in 2 weeks using
Unreal Engine
.
Working with BSP brushes to quickly block out and iterate the base concept of a level that is split in two in the middle, creating an area of conflict where team play is critical while also providing solo players a chance to show off their skills.
QA Paradox, Avalanche, DICE, Srvive

-
QA
industry work on the now released DLC Natural disasters, playtesting to find and report bugs using
JIRA
and balancing issues during the course of 2 weeks, working together with members of an internal QA team at Paradox.
Focus testing and/or QA assistance at DICE, Avalanche, Svrvive, Right Nice Games, Toadman Interactive.
Meowstronaut as
Game Designer
-
Group project, a singleplayer sidescrolling platformer made in
Unreal Engine
.
I did the block out and design of the playable level including hazards and interactives. Also did blueprint programming of various props and the enemies.
Shop assistant - Dragonslair, 2012,

a game center/shop focusing on card and board games.

   
Salesman - Red Sky Marketing, 2015,

a worldwide charity organization.
Terminal worker - PostNord, 2014-2016,

handling mail and packages
.